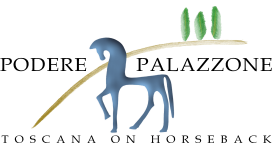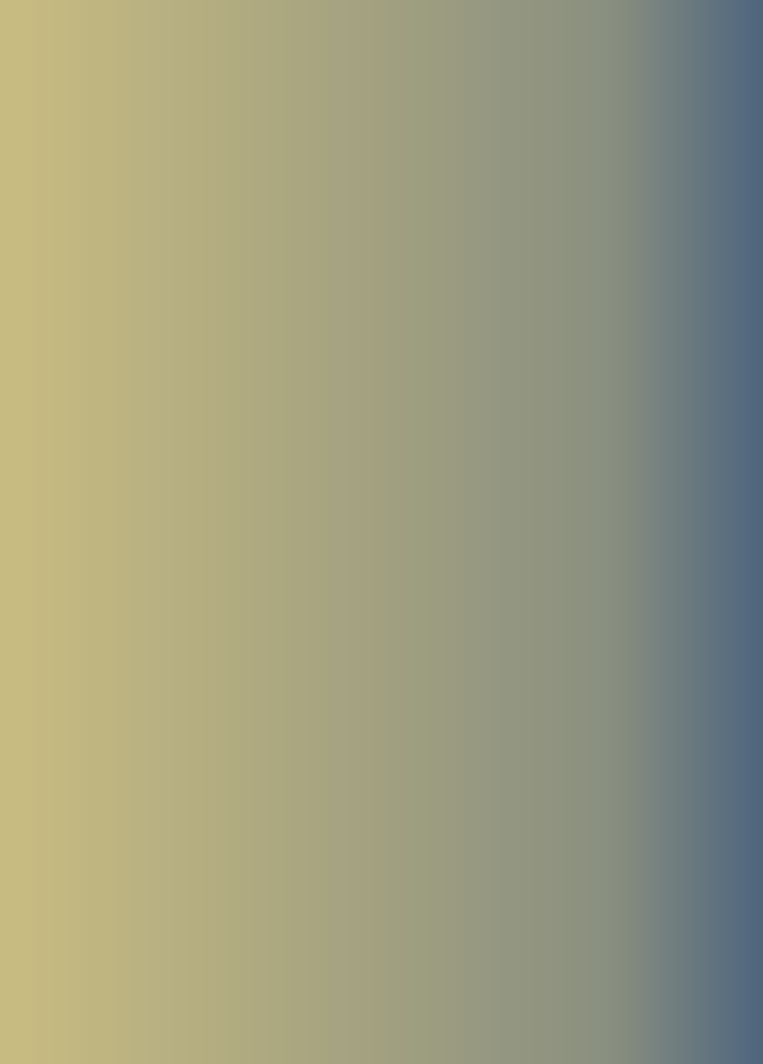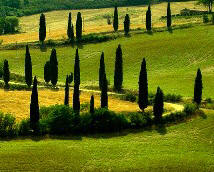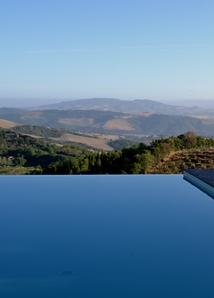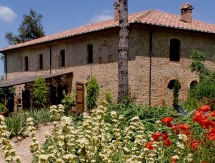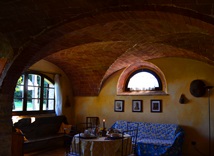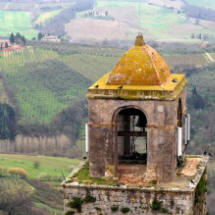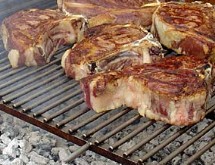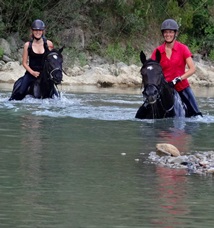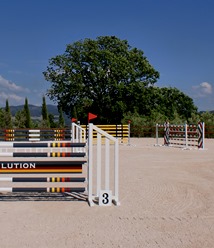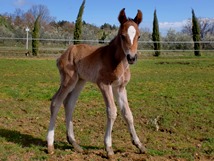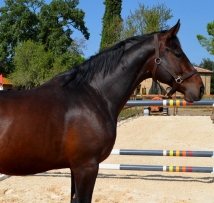 Horse trekking


Tuscany has a very particular countryside for its colors, its lights, its landscape and its perfumes which are unique only to Tuscany. You may enjoy it the way you like best; we suggest to do so on horseback. Join us at the stud-farm Podere Palazzone for horse riding through typical Tuscan hillside. We ride on remote trails, along cypress alleys, vine and olive yards, reaching small chapels and ancient farmhouses. In the the Natural Reserve "Foresta di Berignone", an endless forest populated by deer and moufflons, we cross rivers and experience horse-swimming in the clear waters of the "Masso delle Fanciulle". We may observe a wild boar strolling around with its kids and enjoy extend gallop.



Agriturismo


Horse riding and more: Tuscany has turned living into a real Tuscan lifestyle. Experience it during your stay at one of our agriturismo, where you are welcome all over the year in a marvelous ancient farmhouse, whether b&b, half board or self catering. You may chose to get involved in the sunny sides of local farming, such as the grape harvest, or more easily enjoy its products at the dining-table. The Tuscan cuisine is based on simple genuine dishes, enriched by the wise use of herbs; a tradition delivered over generations. Our delicious extra-virgin olive oil is something you shouldn't miss. Obviously the paramount Tuscan delight is the Bistecca alla Fiorentina. We barbeque it on abundant holm embers and accompany it with a genuine glass of home made wine. Our infintiy pool offers refreshment from spring to fall. With its view on Volterra and the surrounding hills it is a feast for the eyes - and for the spirit.



Hanoverians


Our horses are Hanoverian sport horses from our own breed, grown up with infinite passion. Adventure, sport or simply living nature on horseback... it's your choice.



Riding school


The riding club "Toscana on horseback" offers high quality horse riding for adults and children in its riding school. Beginners are professionally approached to horse riding, while experts are welcome to train themselves in particular in dressage.



Tuscany


The farmhouse Podere Palazzone is located on the top of a hill facing the famous medieval town of Volterra, at Pomarance. This is the very middle of Tuscany, surrounded by the cities of arts Siena, Florence, Pisa and San Gimignano, by Etruscan archaeological sites, by typical romantic towns, by the famous wine streets of the Chianti and by the seaside. All of this can be reached within around one hour. Being adjacent to the classical tourist routes, we represent a particularly authentic corner of Tuscany's countryside. We aim at offering a high quality service, without being artifact, at fair price. We want you to be satisfied and feel at home so that you fall a little in love with this piece of Italy.
return to top